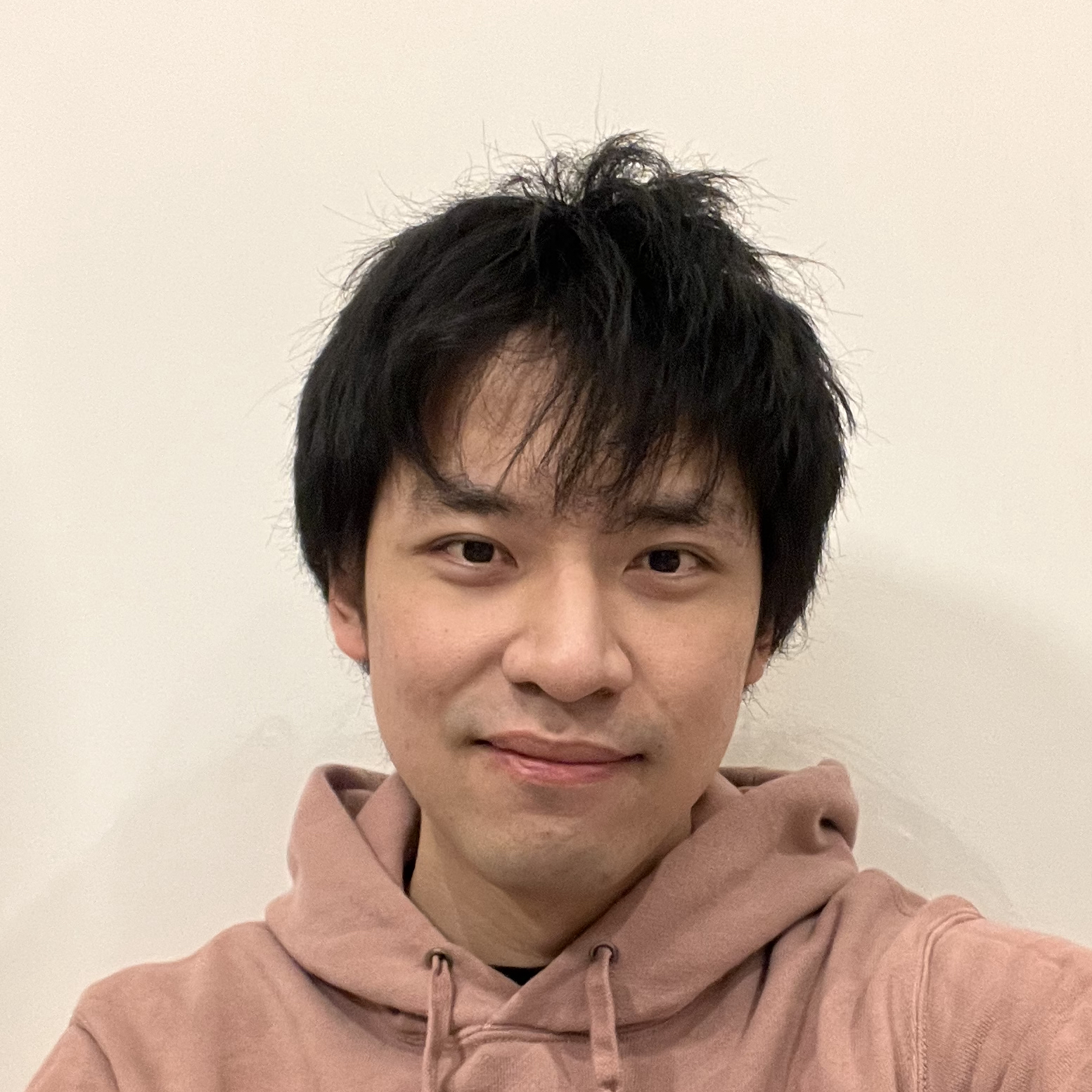 Hello!
My name is Hao-Min Chen, but I usually go by Eric.
I have over a year of experience in UX design, and I am passionate about solving problems with style.
I was born and raised in Taiwan, educated in the U.S., and am now based in London.
In my opinion, collaboration is the most crucial aspect of working in UX, no matter when I work in cross-functional teams or teams with similar backgrounds. Thus I firmly believe in the phrase "teamwork makes the dream work."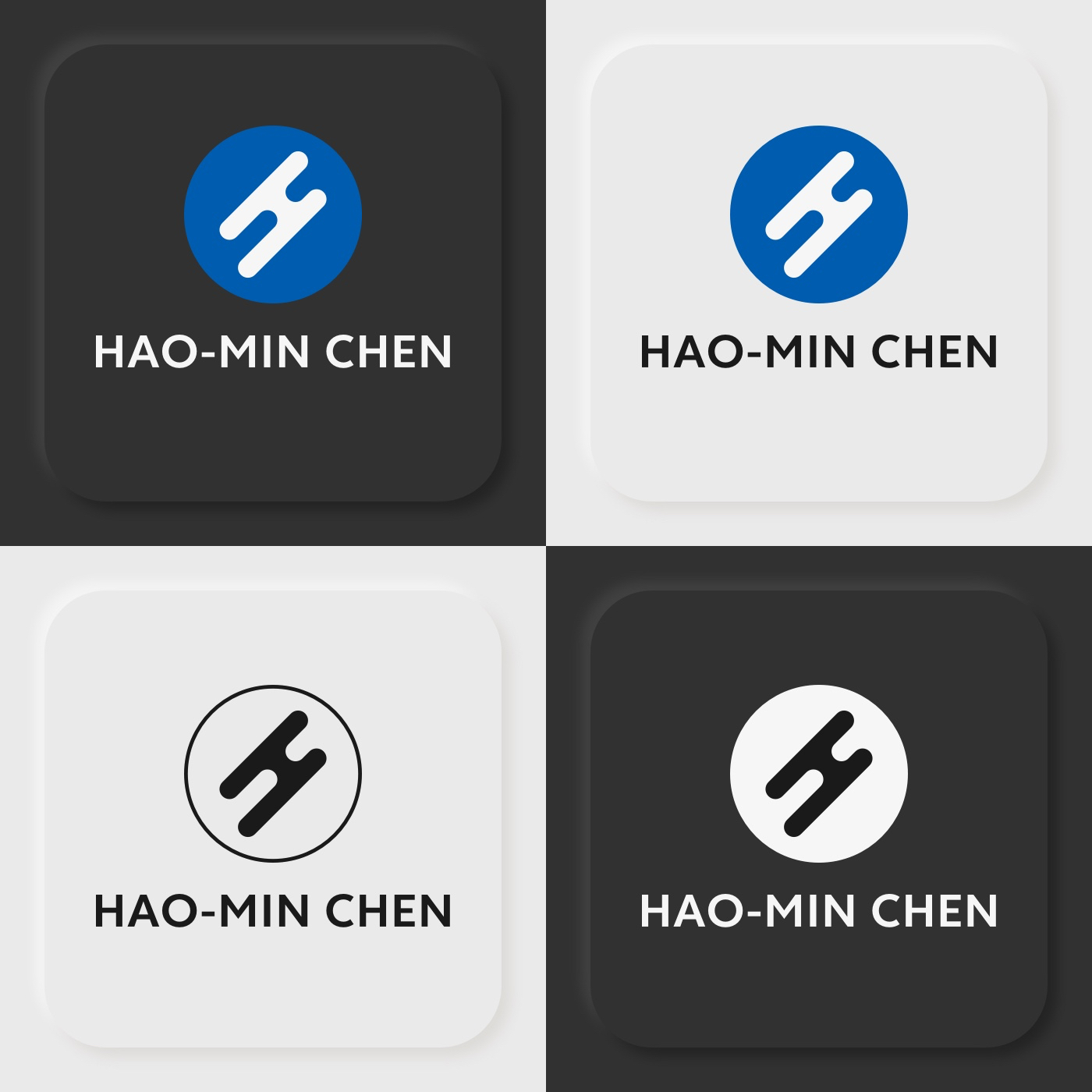 A few words that describe me: coffee lover, cat lover, anime lover, hardcore gamer, snowboarder, jazz & funk enjoyer, tech enthusiast, and the most easy-going person you'll ever meet!
If you ever want to reach out to me to have a chat, don't hesitate to shoot me a message!
P.S. Curious about the story behind my personal logo? Click👉 here to check it out!